Here you can find photos of me unboxing my new PC parts! Details on why I chose them will follow soon. Although it might look like a gaming PC (for which works perfectly fine), I use my new PC for data science.
Opening all the parcels felt like christmas!
And look at all those beautiful boxes!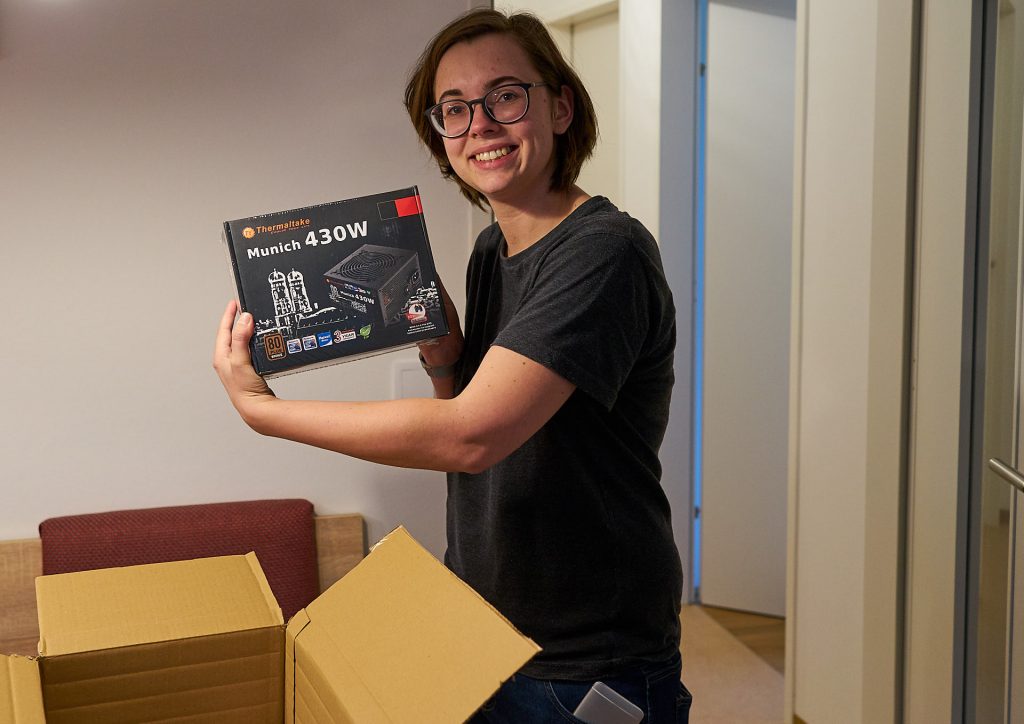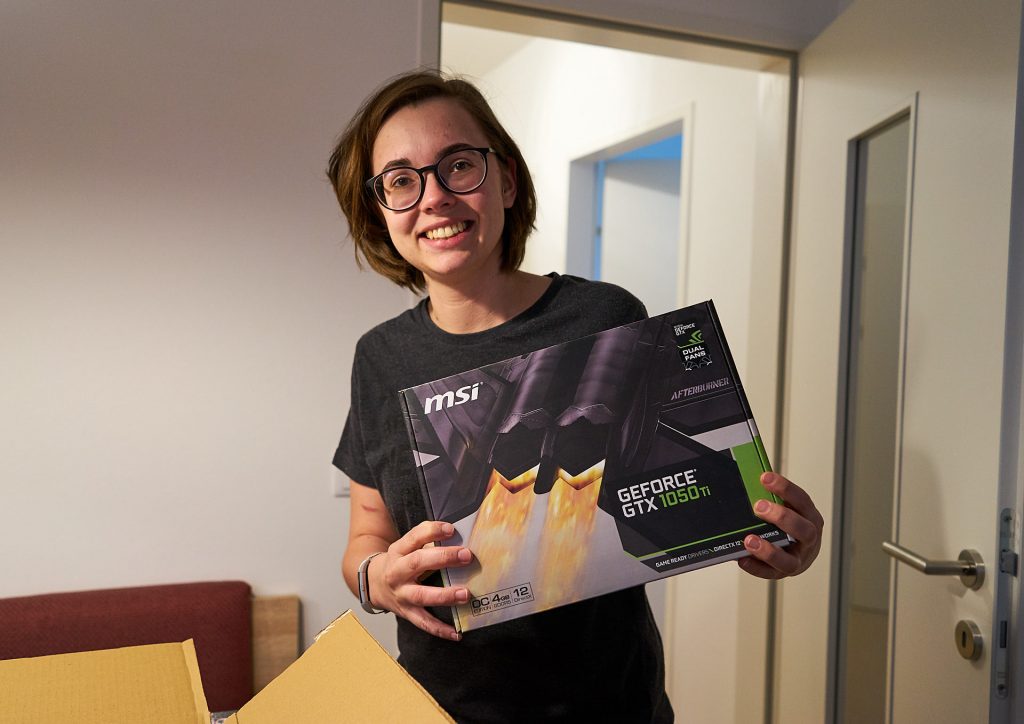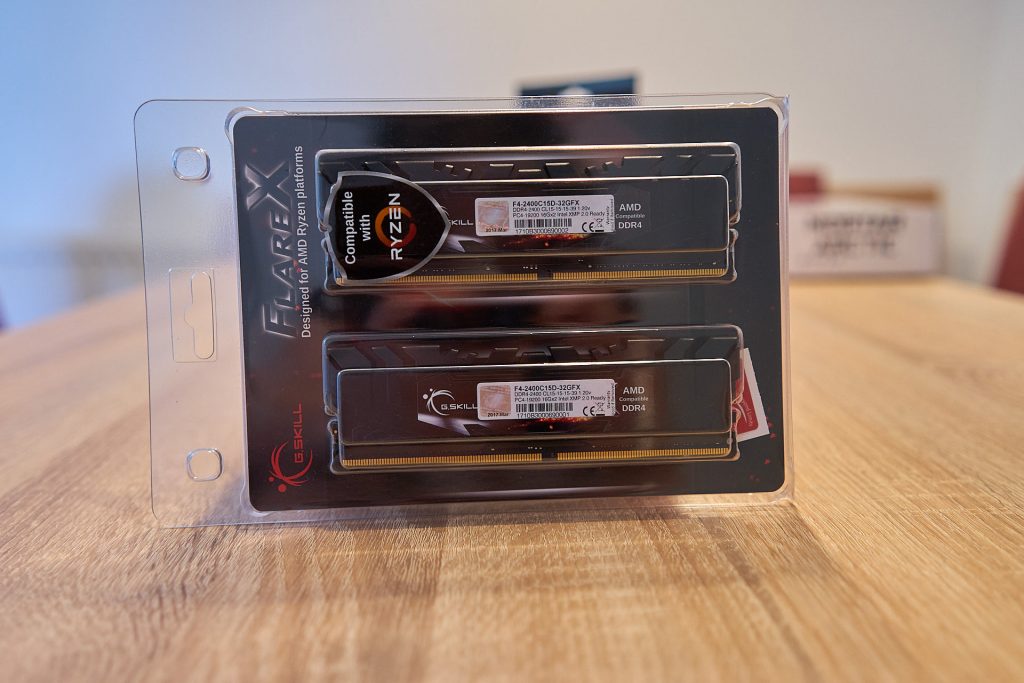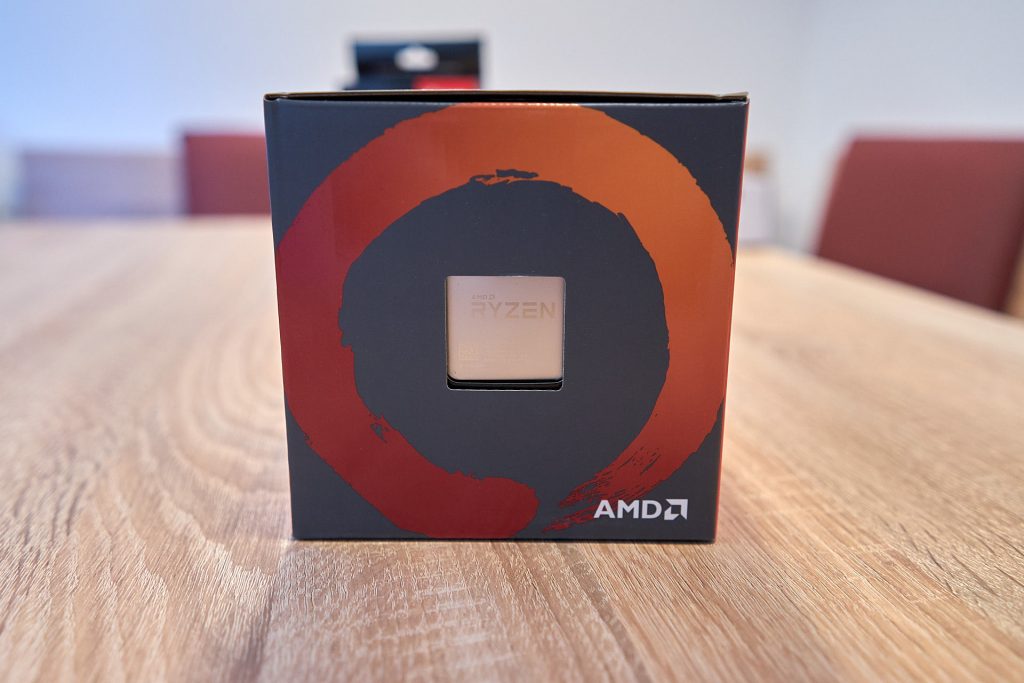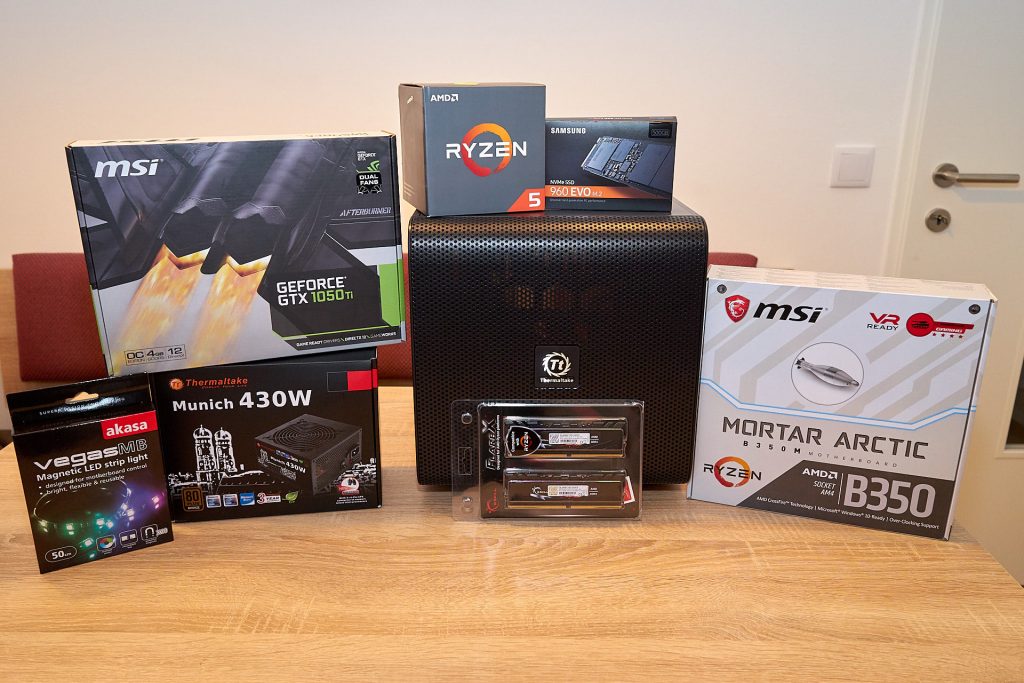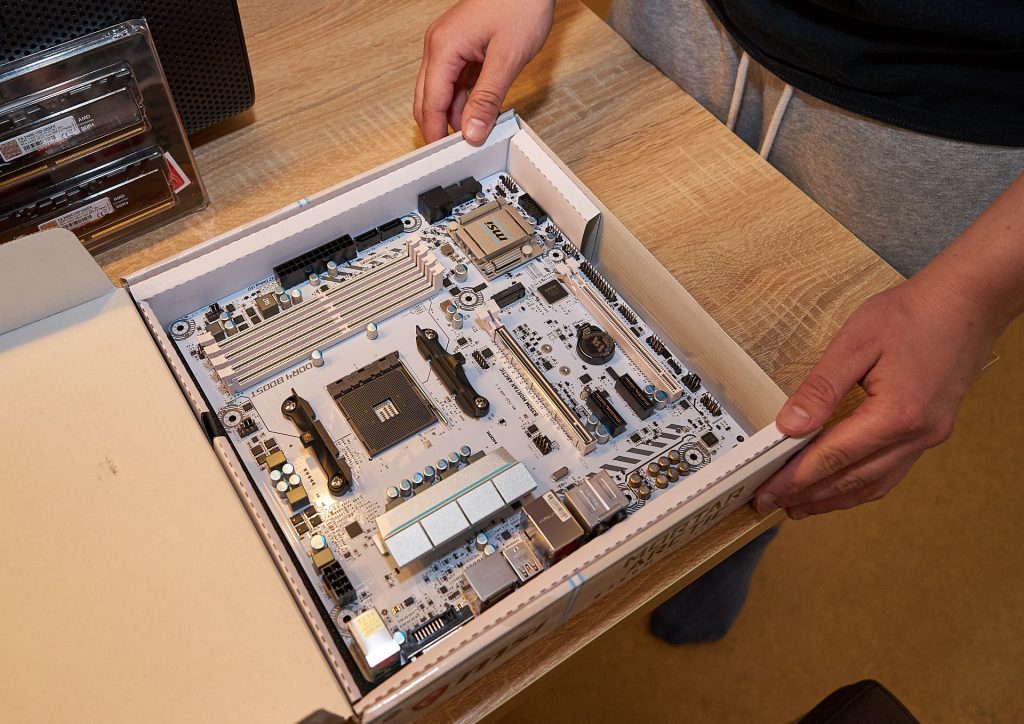 These are the parts I bought. I linked to Amazon (check out my Affiliate statement) and added the link where I bought it in case it was not from Amazon:
Enjoy! Which parts would you have chosen? 🙂